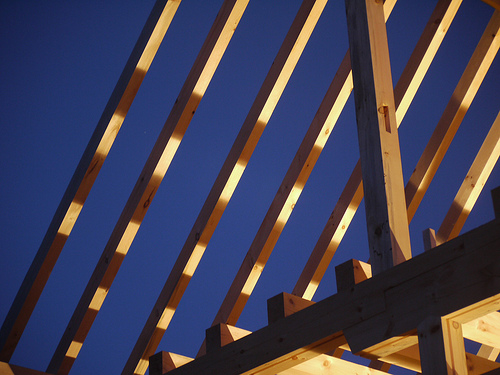 Seven years ago, I walked carefully up bare wooden stairs to join the rest of my group in the not-quite-finished upper level of a building under construction. As our leader pointed out various features of the space and explained its future use in detail, I squinted my eyes and tried to imagine it.
This building was going to be the home of our church plant.
Over the next several months, the group that stood amidst those boards and nails and prayed for God's blessing slowly fell apart. Due to miscommunication, misunderstandings and misaligned priorities, what was once a tight-knit second family determined to share the gospel and bring glory to God became a group of frustrated and – honestly – angry people who couldn't possibly serve the Lord together.
And out of all the things we disagreed about and struggled over, The Building, as it became known, was a big one. Not merely a sore spot, that building grew into a bone of contention and source of debate until the topic couldn't be broached without shoulders hunching, jaws clenching and eyes rolling.
To read the rest of this story, including how my twisty path through one church plant led me to my new job with another, visit me at (in)courage.