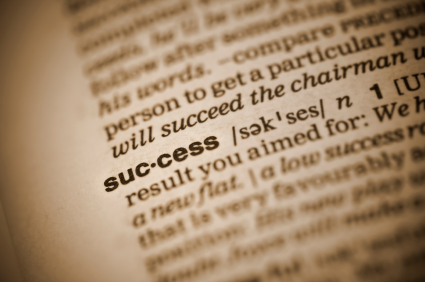 This time last year, I cracked open a new journal and turned the page in a new calendar. I opened documents and drafted posts and wrote lists with new pens in pretty colors.
Of course I did. How else would I capture my resolutions for the new year?
Sometimes, it's true, I write tasks on my to-do list simply for the pleasure and accomplishment of then crossing them off. But in general I make lists because without them, I don't know what I'm doing or where I'm going or why on earth I shouldn't spend my hours reading ridiculous novels and watching reruns on the couch.
And when it comes to the more important things in life – my goals, my dreams and my responsibilities – I know the only way to get started and get anything done is to write it all down.
Looking back on my goals for 2011, I can only conclude that I felt good last January. I felt ambitious and capable and determined. I resolved to do many big things, many important [to me] things. And now that another twelve months have passed, I'm forced to evaluate my progress.
To read about how I'm redefining success in light of last year's (and, let's be honest, every year's) goals, visit me at (in)courage.