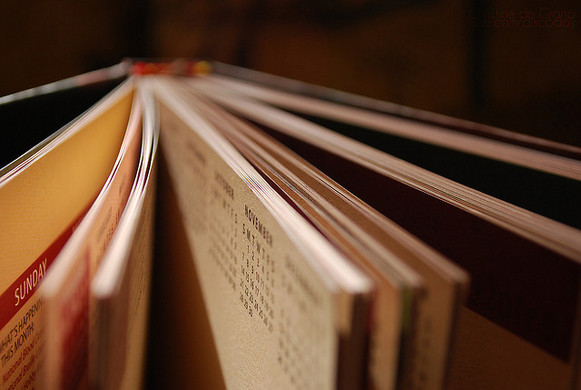 Have you ever found yourself carrying too many plates?
One of my daughter's chores is clearing the table after dinner. Lately I've noticed her carrying more dishes than is wise, trying to make as few trips between the dining room and kitchen as possible. Given the [very] short distance between the two rooms, I wondered about her behavior.
After I'd noticed it at dinnertime, I began seeing her do it in other settings as well. Picking up her toys around the house, helping me put away groceries, carrying overdue library books out of her room – every time, she was carrying too much, straining as she juggled, refusing help when I offered.
"I've GOT it, Mommy! I can DO IT myself!"

To read the rest of this article about carrying too many plates,
join me at (in)courage.